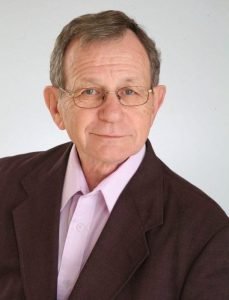 Maple Tree Montessori is delighted to welcome back parenting author and speaker Chick Moorman on Saturday, March 3rd immediately following our Prospective Parent Open House.
Open House from 11:00 am – 1:00 pm
"Grace-Full Parenting: How to Infuse your Parenting with Grace,"
1:00 pm – 4:00 pm.
Maple Tree Montessori Academy.
2944 S. Old U.S. Highway 23
Brighton, Michigan
$20.00 per person or 2 for $30.00
please pay at the door
For more information contact Sue Cherry at info@mapletreemontessori.com.