In addition to our beautiful National Parks, the United States is home to many amazing museums, cities and small towns. Many of us live in a small town that looks like this…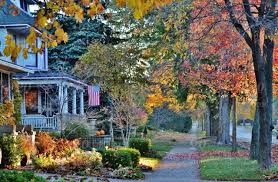 Our small towns are very beautiful. Outside of our small town, there are also many wonderful sights to see in our United States. This is a matching work of places to visit in the United States
Art, science and history museums are wonderful places to visit and learn. Here are three virtual tours. You can watch and visit these museums online.
https://www.metmuseum.org/art/online-features/metkids/
https://naturalhistory.si.edu/visit/virtual-tour
https://www.montereybayaquarium.org/animals/live-cams
I hope that you enjoyed those tours. Here is a picture of a nearby city, Detroit, Michigan. Michigan is the name of our state. Detroit is the largest city in Michigan.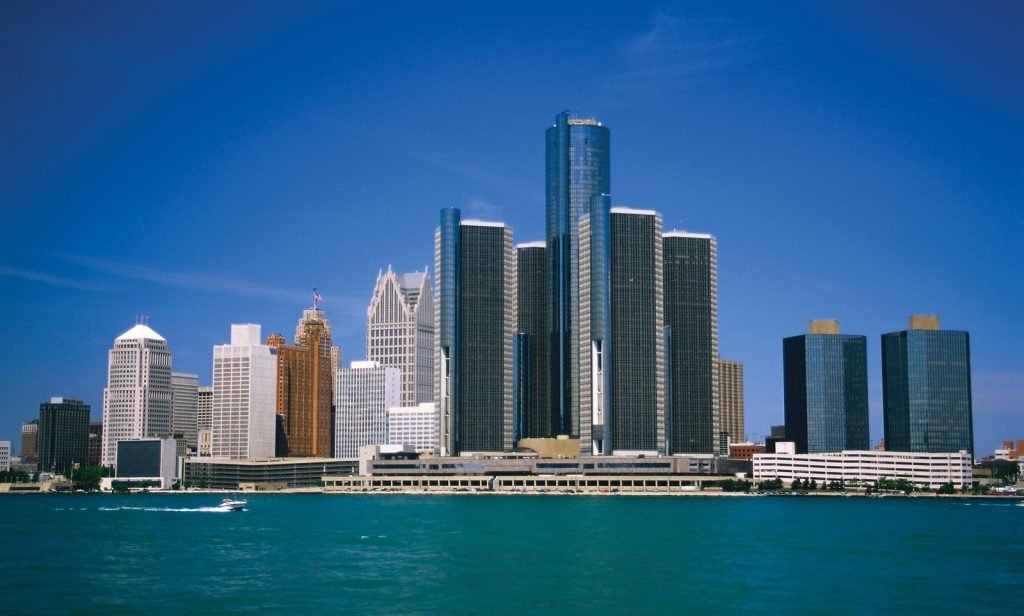 One of the places that you can visit in Detroit is the Belle Isle Aquarium. It is the oldest aquarium in the United States.