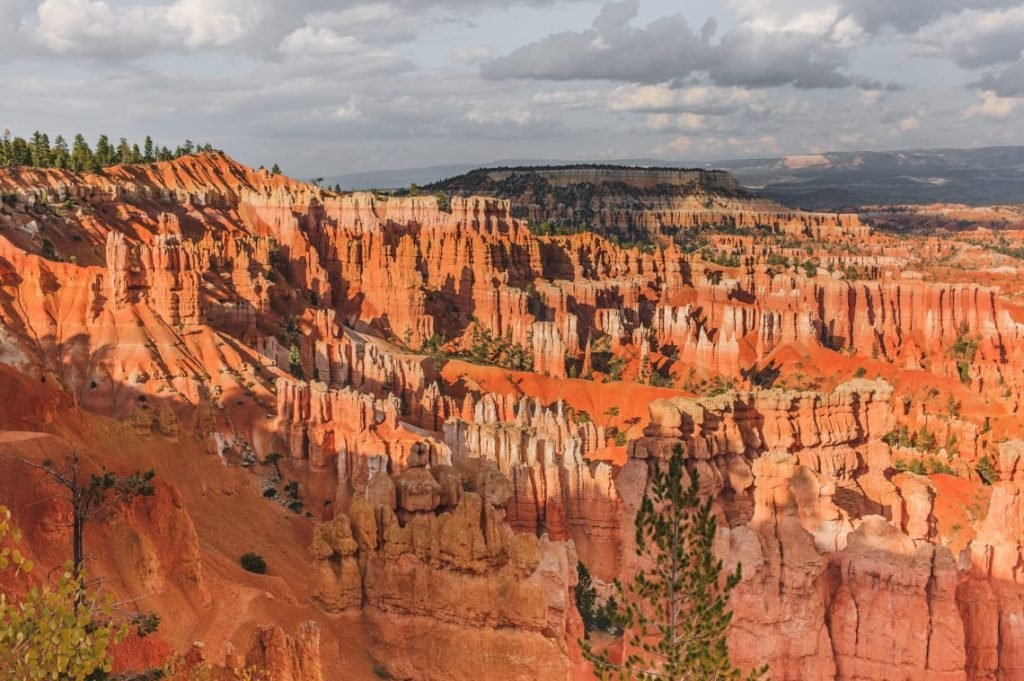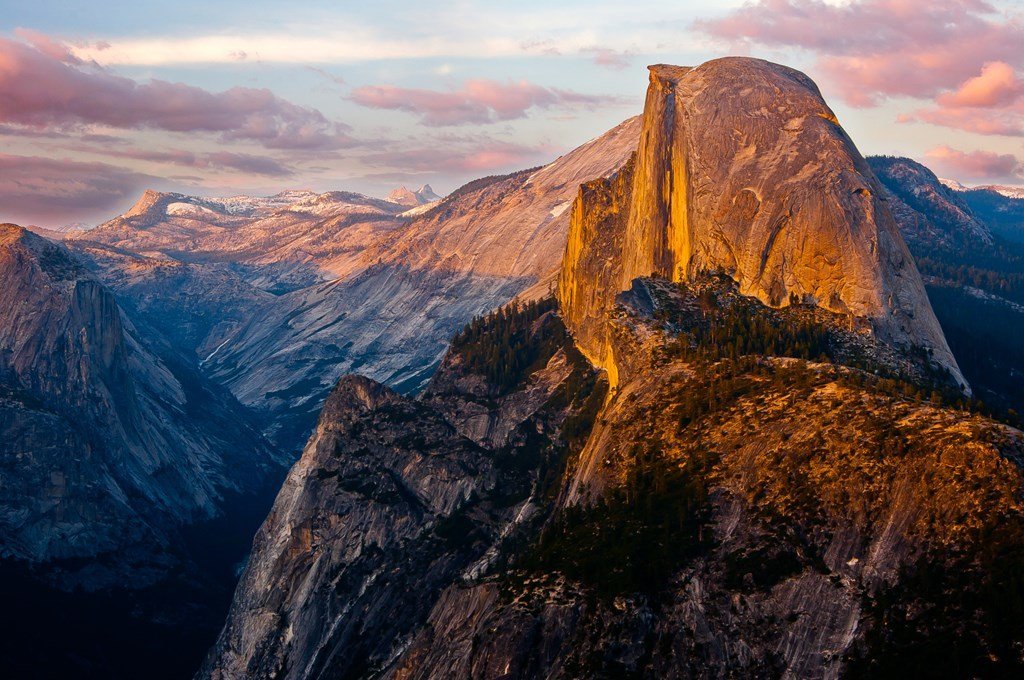 There are many beautiful places to visit in the United States. This is a virtual tour of Yosemite National Park. https://www.virtualyosemite.org/
The United States has 62 wonderful, protected National Parks. Here is a link to learn where the parks are and what they are like.
https://en.wikipedia.org/wiki/List_of_national_parks_of_the_United_States
Google Earth also has simple virtual tours for 31 U.S. national parks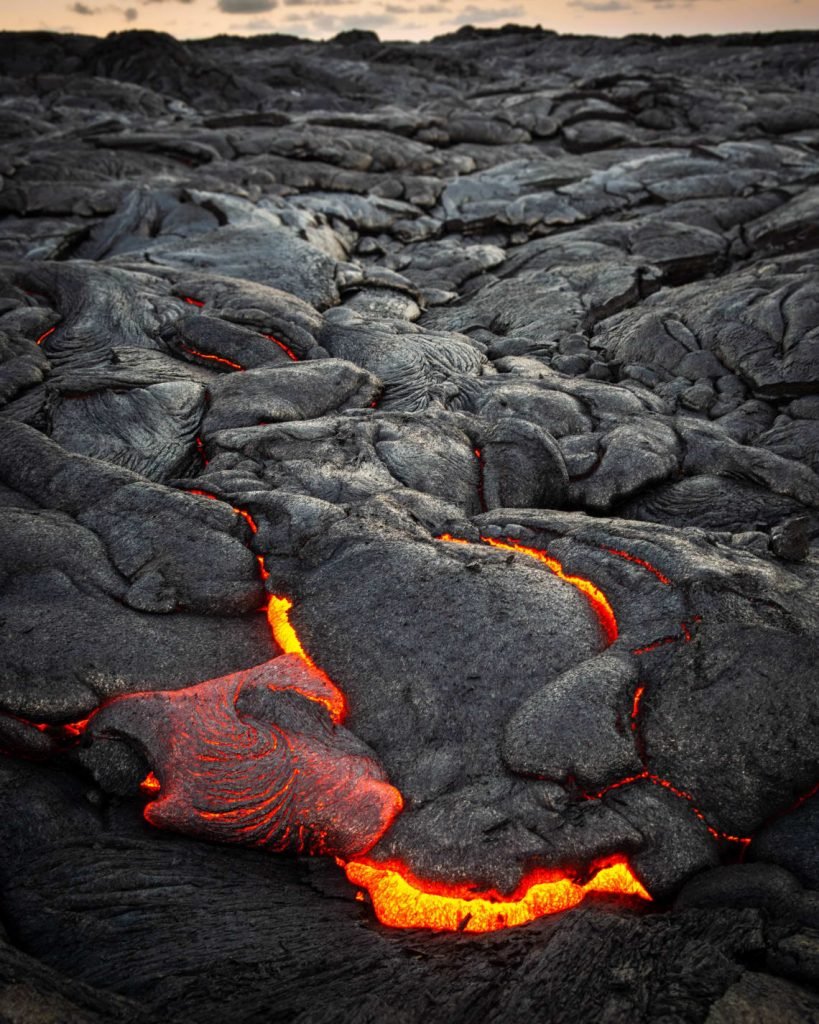 Many people visit National Parks to see native animals in the wild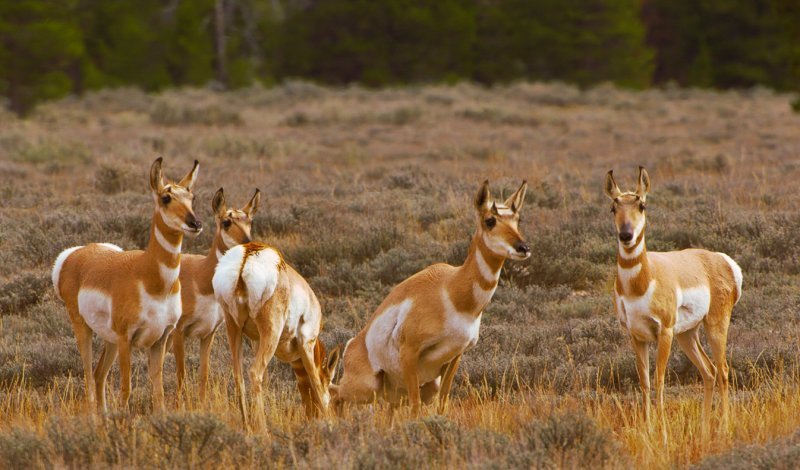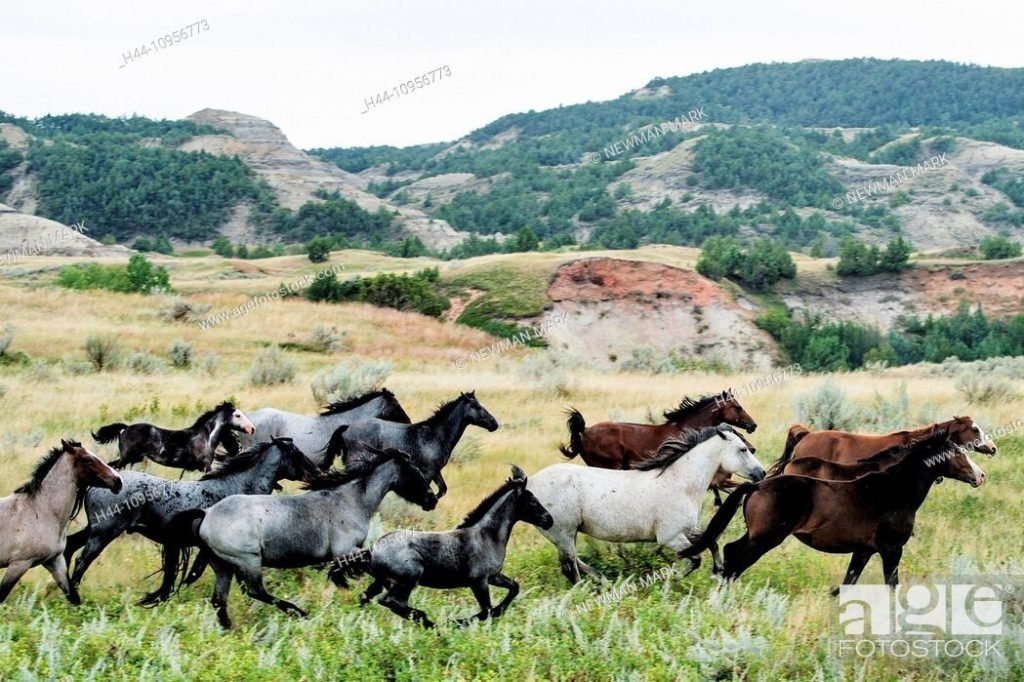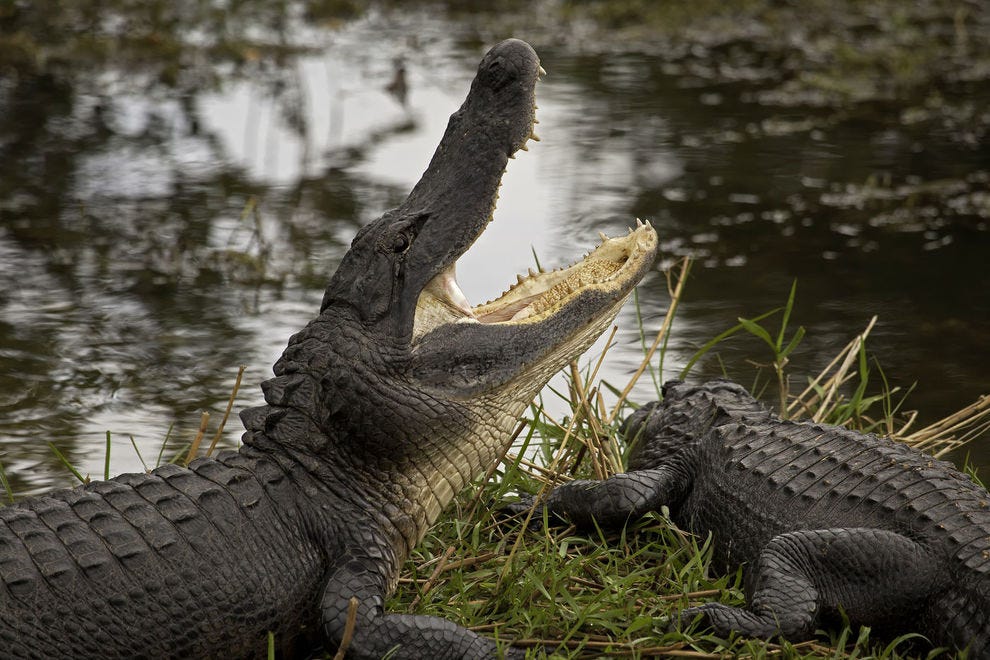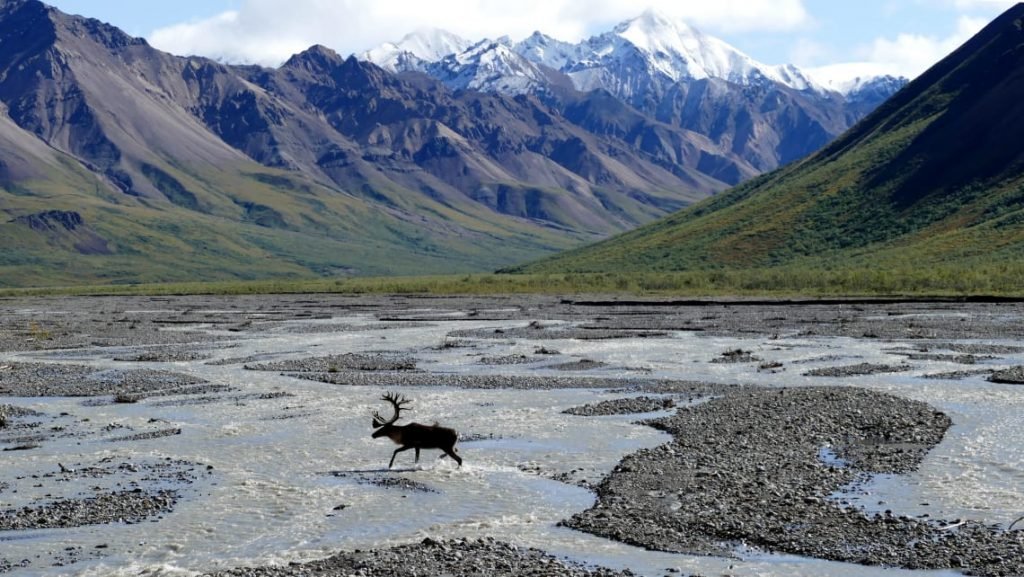 I hope you have enjoyed these beautiful, amazing National Parks.