One of Three Coronavirus-19 Lessons for Kids.
Coronavirus Outbreak | How to protect yourself
YouTube Questions
What does a coronavirus look like?
Who can be harmed by coronaviruses?
What does mutating mean?
In what beings did the coronaviruses first live?
What is the name of the coronaviruses that now live in humans?
How do the coronaviruses first get into the human body?
How long does the coronaviruses stay in the body before a person has any symptoms?
What is the time called before a person has symptoms? (Incubation period)
What is the system in the human body that fights the coronaviruses?
What are the symptoms a person may experience with the coronavirus-19?
What does contagious mean?
What is the main way the coronavirus-19 is contracted?
What is the respiratory tract?
What do we expel out when we cough, sneeze or talk?
What does the coronavirus-19 use the saliva to do?
How else can the coronavirus-19 spread to people?
What is considered to be close contact?
SOMETHING TO THINK ABOUT?
Do you think all people who have the coronavirus-19 know they have the virus?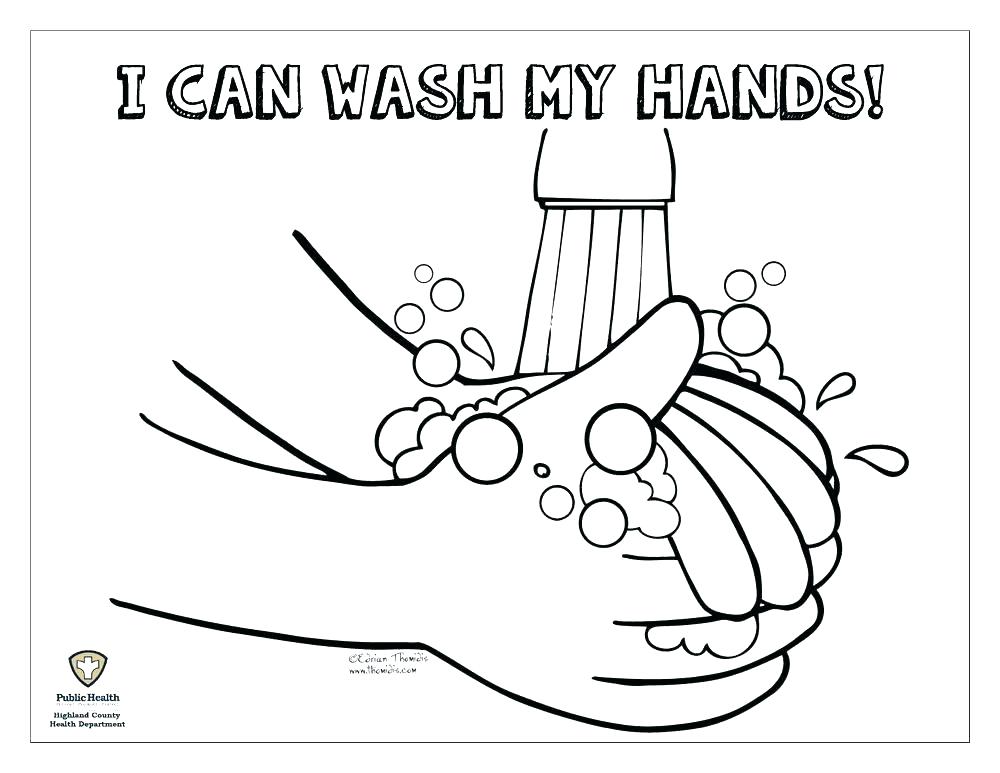 Hand washing coloring page link
https://www.google.com/url?sa=i&url=http%3A%2F%2Fgetdrawings.com%2Fprintable-hand-washing-coloring-pages&psig=AOvVaw3slSIOZLrOFfkhicMxlbf0&ust=1585845283957000&source=images&cd=vfe&ved=0CAIQjRxqFwoTCJjO8pbUx-gCFQAAAAAdAAAAABAD